Update your details and be in to win
September 25th, 2020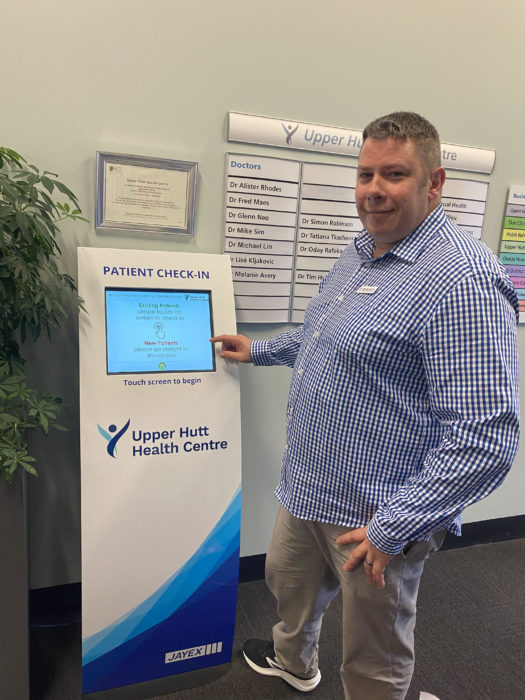 Update your health measurements on one of our health kiosks and enter the monthly draw for a $50.00 Countdown voucher.
You will see these kiosks in reception when you arrive. You can use these to check in for your appointment with the doctor or nurse and also to ensure we have your correct contact details on file.
The kiosks have easy-to-use touch screens and will take you through a simple, two-step patient check-in.
To enter the competition
Take your print-out into your consultation and the doctor or nurse will update your file. Then put your name, DOB and contact number on the back of the print-out and put it in the competition box at reception so we can contact the winner.
If you don't have an appointment but are coming for another reason, the same process applies but we will update the data onto your file.
If you have any questions, please ask our friendly reception team.