System upgrade
February 14th, 2021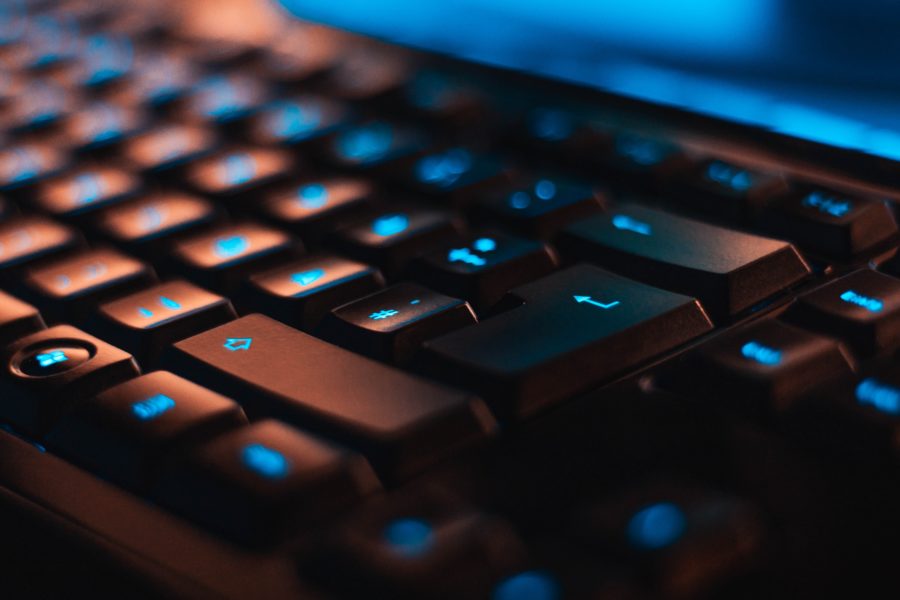 Dear patients,
The team at Upper Hutt Health Centre would like to inform you that on Monday 22nd February 2021 we will be upgrading to a new computer system.
We are hoping that this transition will go as smoothly as possible, but would like to take this opportunity to apologise in advance for any inconvenience you may suffer if unforeseen issues do occur.
Please bear with us whilst we go through this transition.
Thank you for your support, understanding and patience.
From all the staff at the upper Hutt Health Centre