UHHC website launch
April 16th, 2019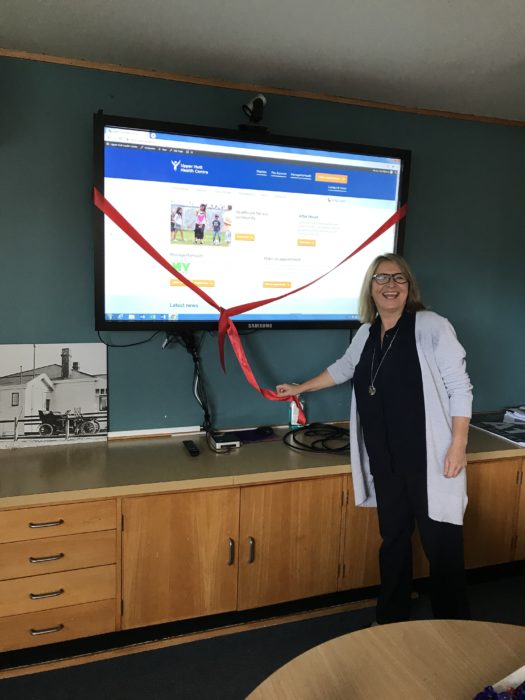 The team at the Upper Hutt Health Centre got together to celebrate the launch of our brand new website!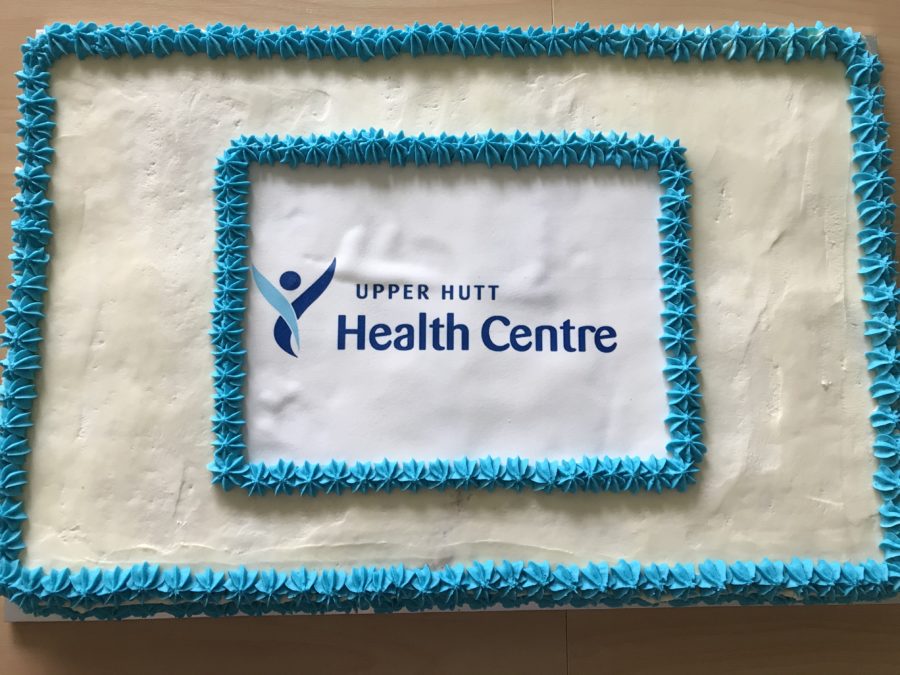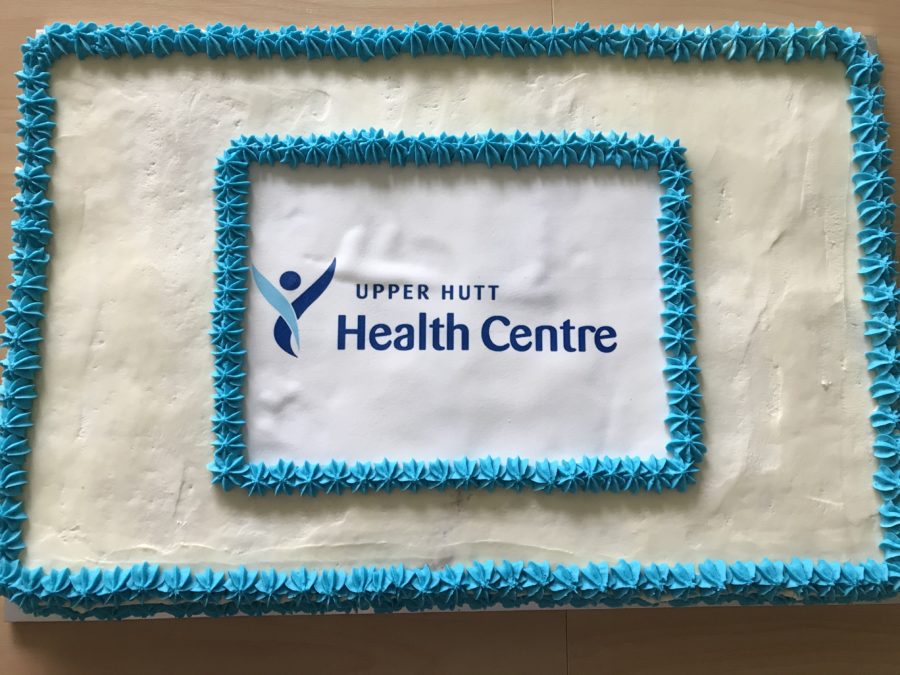 The new site is now live and can be viewed at www.uhhc.co.nz
We wanted to created a site which will help to support our pateints to be well and live longer.
We hope our patients find the new website refreshing, easy to use and valuable.
Any suggestions, feedback or comments would be warmly welcomed.
Your Upper Hutt Health Centre team.