Measles update including travel information
August 26th, 2019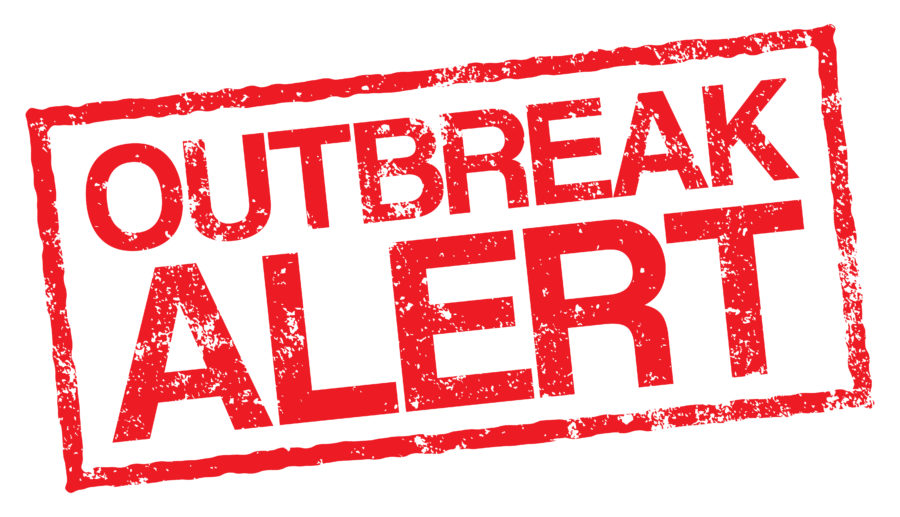 ---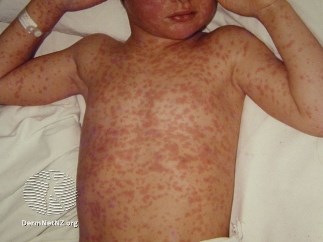 Measles is a serious and very infectious disease . There are cases in our community.
---
For more information on immunisation, symptoms and prevention see the Ministry of Health measles information sheet here.
---
Travel informaton
The Ministry is monitoring the Auckland outbreak closely. People travelling to Auckland, particularly South Auckland, should be immunised against measles before they travel.
Normally, the first measles vaccination occurs at 15 months of age. However, babies who are travelling to Auckland or living in Auckland should have their first measles vaccine earlier at 12 months of age.
Vaccination should be done at least two weeks before travelling to allow their immunity to develop.
Anyone who may have been in contact with someone with measles should check their vaccination status before they travel. People who have early symptoms of measles (fever, cough, runny nose, sore eyes) should not travel.
Get immunised
The best protection against measles is the Measles Mumps and Rubella (MMR) vaccine. You need two doses of MMR to be fully immunised. If you were born after 1968, or unsure if you are immune, contact us on 04 920 1800 and discuss with your doctor or nurse. MMR vaccines are free for all children, and any adults who have not previously received two doses of MMR.
If you have symptoms:
If you are experiencing measles symptoms such as fever, dry cough, runny nose, sore throat, inflamed eyes and a rash with tiny white spots which have bluish/white centres on a red background call you doctor for advice. It is important to call before visiting your doctor to avoid you spreading the virus in the waiting room.
If you're feeling sick, you should stay away from work, school or public places, to help prevent putting other people at risk.
This also applies if you or a family member aren't fully immunised and may have been in contact with someone with measles.
By isolating yourself you will help protect vulnerable people including babies, pregnant women, cancer patients and others who are unable to be immunised and for whom the impact of the disease can be devastating.
You are contagious 5 days before to 5 days after rash onset, counting the day of rash onset as day 1.
Advice
Get free health advice from a registered nurse, 24 hours a day from Healthline on 0800 611 116.