Long-term Conditions (LTC) clinics
April 28th, 2020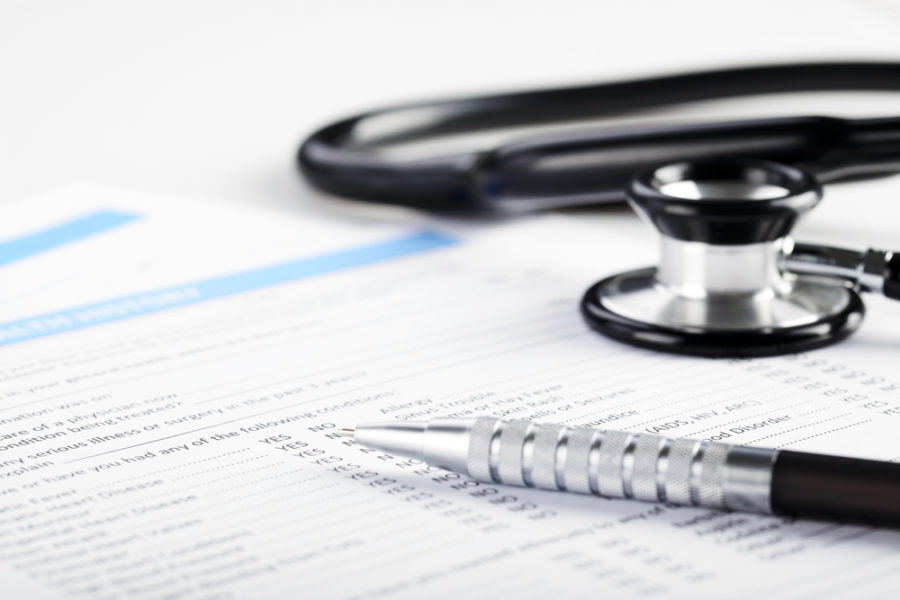 We will be resuming our Long Term Condition (LTC) services in the near future.
The LTC nurses may be providing some consultations remotely via telephone etc.
If you belong to our Long-term Conditions (LTC) programme and have any health concerns, please ring the practice and one of our LTC nurses will contact you.