High Demand for Appointments | Expect Longer Wait Times
April 14th, 2023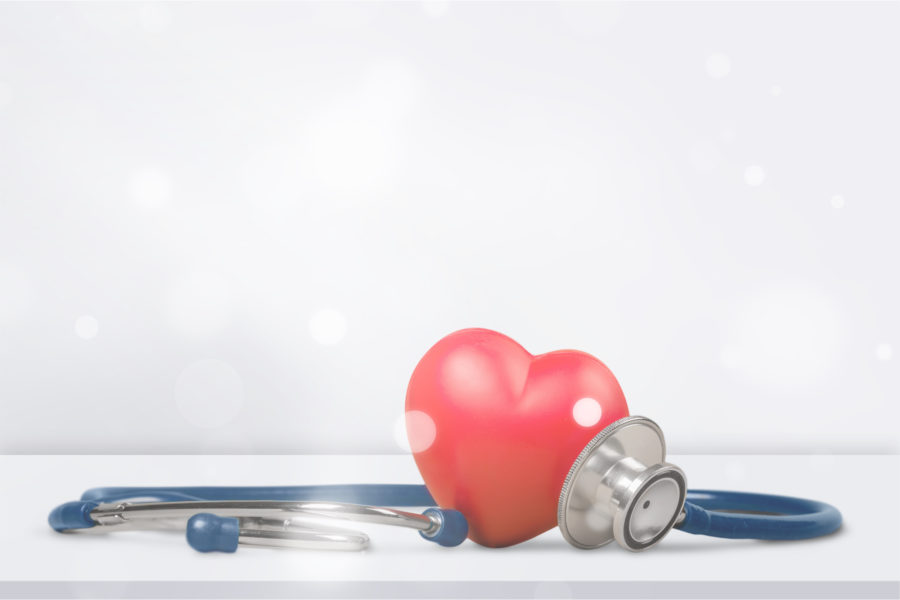 Upper Hutt Health Centre is experiencing high demand for appointments, and we want to inform our patients that they should expect longer than normal wait times on the phones. We are currently booked out for four weeks plus for routine appointments, and we are doing everything in our power to accommodate our patients as best we can.

The demand for appointments is due to a combination of factors, including COVID-19, the seasonal increase in winter illnesses like colds and flu, as well as a nationwide shortage of GPs. As a result, our phone lines are constantly busy.

We understand that this situation is not ideal, and we apologize for any inconvenience it may cause. We encourage our patients to consider booking non-urgent appointments for a later date or to speak to our team about other options, such as phone consultations where available.

We encourage you to continue to take care of your health and well-being. Thank you for choosing Upper Hutt Health Centre for your healthcare needs.
Useful Resources
Healthline (0800 611 116): Healthline is a free, 24/7 telephone health advice service that provides expert advice and information on a wide range of health topics.
Health Navigator (www.healthnavigator.org.nz): Health Navigator is an online platform that offers trustworthy information and self-help resources for various health conditions and concerns.
Plunketline (0800 933 922): PlunketLine is a free parent helpline and advice service available to all families, whānau and caregivers 24 hours a day, seven days a week.
At Upper Hutt Health Centre, we have an onsite pharmacy with knowledgeable pharmacists who can assist you with various health issues, including colds and flu remedies and if you suspect strep throat, our pharmacists can perform swabs and, if necessary, provide antibiotics to help treat the infection.: Our pharmacists can also help you with common childhood ailments. Whether it's nappy rash or nits, our pharmacists can provide guidance on appropriate treatments and prevention strategies.