Flu vaccines restricted as national stocks running low
June 14th, 2019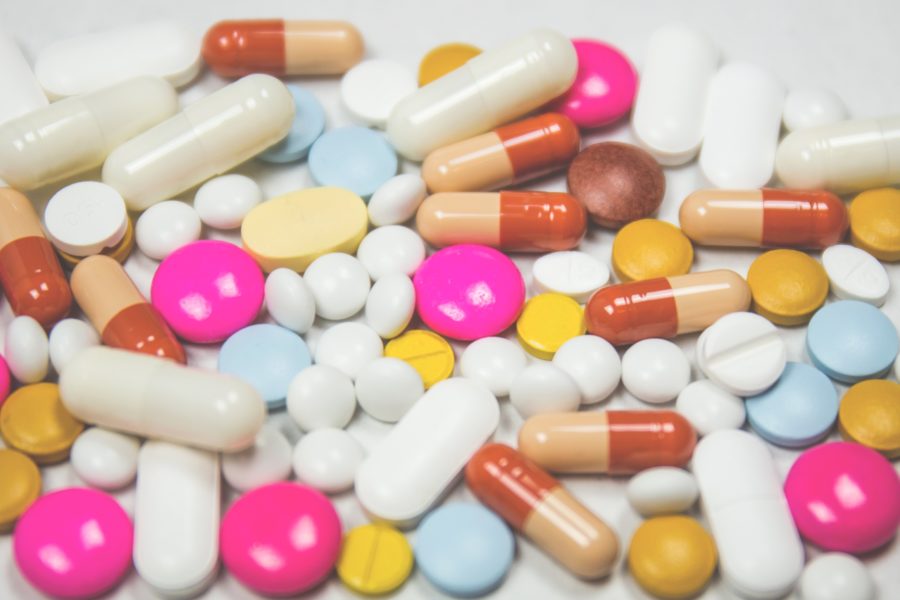 Supplies of the flu vaccine are running low nationwide. In response to the shortage, the Ministry of Health has asked vaccinators to limit their vaccinations to people at higher risk. That includes:
pregnant women
children aged 4 and under with serious respiratory illnesses
people with severe asthma, heart disease, diabetes and other serious health conditions that make them more susceptible to influenza
those aged 65 and over.
If you are outside of this group but still need to be immunized, contact your local pharmacy as you may be able to purchase a vaccine (please note this only applies to people 13 years and older).
It is still important for those who have been immunised, as well as those who have not, to take steps to reduce the risk of spreading influenza:
Cover your mouth and nose when you sneeze or cough.
Wash and dry your hands often.
Stay away from others if you are sick.
More information
If you have any questions or concerns, you can call Healthline on 0800 611 116.
For more information on the flu and flu vaccine visit Flight Flu here.