Easy check in with new kiosks
July 15th, 2020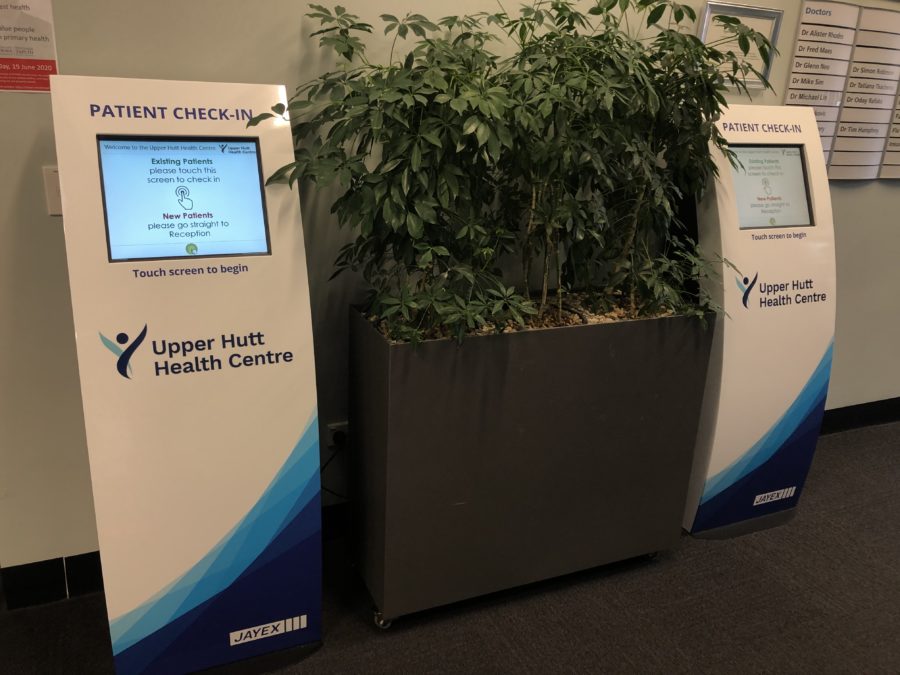 Patient check in kiosk
To make the check in process more simple for our patients, we have invested in some patient check in kiosks.
You will see these kiosks in reception when you arrive. You can use these to check in for your appointment with the doctor or nurse and also to ensure we have your correct contact details on file.
The kiosks have easy-to-use touch screens and will take you through a simple, two-step patient check-in.
If you have any questions, please ask our friendly reception team.