Are you up to date with your mammograms?
January 13th, 2021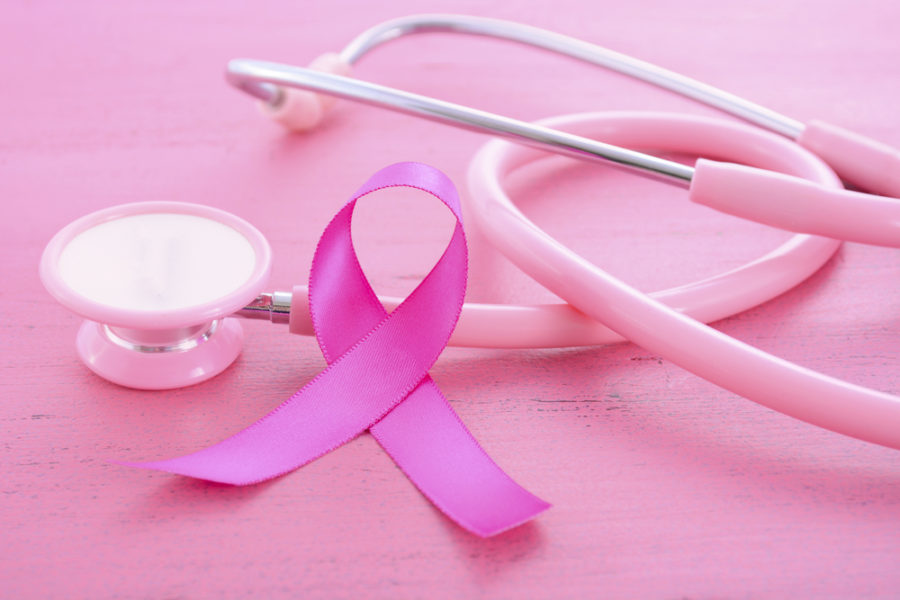 Regular mammograms save lives
Screening mammograms save lives by finding breast cancer early, when it can be treated before it grows or spreads to other parts of the body. Having regular mammograms can reduce your risk of dying from breast cancer by more than a third.
A mammogram helps find cancer as early as possible because it can show changes inside a breast before anything can be felt. You are more likely to survive breast cancer when cancers are found early and are small.
The potential for less treatment
Finding breast cancer early can mean you need less treatment than you would if it was found later and had spread to other parts of the body.
A proven method of finding cancer
In women aged 45 to 69, mammograms can find between 8 and 9 out of 10 cancers. It is still important to look for any changes to your breasts between mammograms, and to talk to your doctor about these immediately.
Regular free checks
Eligible women aged 45 to 69 can get a free mammogram every 2 years. Once you sign up, we will send you an appointment time, and you'll get a reminder every 2 years.
Having a mammogram
Eligible women aged between 45 and 69 can get a free mammogram (a kind of breast check) every 2 years. This is part of a programme run by BreastScreen Aotearoa.
If you:
are aged 45 to 69
have no symptoms of breast cancer
have not had a mammogram from another provider within the last 12 months
are not currently pregnant or breastfeeding
are eligible for public health services in New Zealand (check on the Ministry of Health website)
then you can get a free mammogram every 2 years – sign up now.
You can choose whether or not to join BreastScreen Aotearoa and have regular mammograms. To help you decide, here is some information on the benefits and harms.
If you have had breast cancer before, you can sign up 5 years after your breast cancer was diagnosed. Before that time, your doctor or specialist will make sure you have regular check ups.
If you do have breast symptoms you're worried about, see your doctor – don't wait for your next mammogram appointment!