Appointment types available at Upper Hutt Health Centre
June 3rd, 2020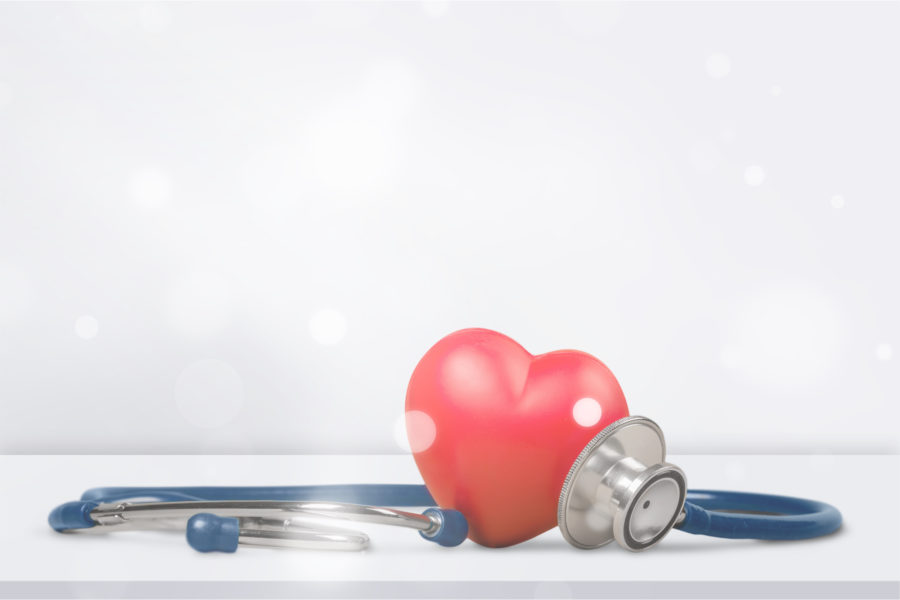 The recent Covid-19 pandemic forced not only healthcare providers, but the world, to rethink how things are done. For us, that meant we rapidly had to adapt our service delivery to allow us to provide healthcare for our patients without any face to face contact.
Now that we have moved to level 1, we would like to take some of these lessons learnt and find a new normal in the way we interact with our patients. That means that options such as video, phone and e-consultations will be continue to be available post Covid. These options combined with paperless electronic prescribing direct to your pharmacy gives timely and convenient options to our patients.
Phone consultations
Phone consultations can be booked with any doctor and made for pre arranged appointment times. When making your appointment, set a time that suits you and your preferred GP to discuss your health concerns, ensure you tell the person booking the appointment that you would like a phone consultation and confirm the best contact number.
Your GP will then call you as close to that time as possible. Make sure you are somewhere private and quiet to take the call.
Video consultations – NEW
Pre booked video consultations can now be made with a number of our doctors on the Doxy Me platform – Manage My Health registration is not necessary for these appointments.
When you book your appointment you will be sent a link via text to your smartphone or to you email which will take you to the virtual 'waiting room' using a software called Doxy Me.
E-consultations
If you have any non urgent medical issues, you can also use ManageMyHealth's electronic consultation function. This is where you can send your doctor a secure email through the MMH portal to avoid having to come in for a consultation.
Face to face consultations
Face to face consultations are now increasingly available. These types of appointments are particularly recommended for when you need a physical examination or simply prefer to come and see your doctor in person.
Prescriptions
Prescriptions can be ordered in the same way as before; by phoning the prescription line, at the front desk and via the Manage My Health online portal.
E-prescriptions are a new and welcome addition. These as emailed directly from the doctor to your chosen pharmacy. You need to advise us of the name of the pharmacy that you would like the prescription sent to.
You receive a text confirmation and there is no paper!
For e-prescriptions and MMH requests you will receive your invoice by email for online payment.
Manage My Health
We encourage all patients to enrol with MMH. Through this online portal, you can access your notes and results, order prescriptions and contact your doctor directly for an e-consultation.
How to book
ManageMyHealth online bookings have remained closed throughout the recent pandemic. However, we will soon be reopening MMH online bookings, initially for phone consultations and then extending to all appointment types.
If you would to make any of the above appointment types, you will need to phone reception on 04 920 1800.