Upper Hutt Start Up Weekend 2019
May 16th, 2019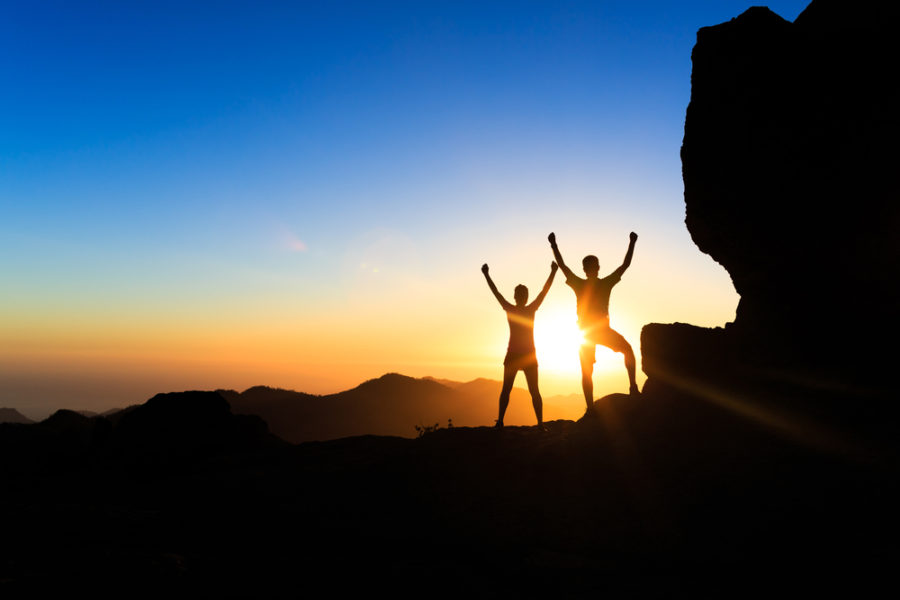 The Start Up Team are excited to be hosting another Upper Hutt Start Up (previously known as the Hackathon) this weekend from 18-19 May!
Join them for a weekend of collaboration, helping community projects and meeting like-minded people keen to improve youth well-being. FREE and open to the public, UH Start Up is a weekend aimed at supporting local youth projects to get off the ground.
Details:
Saturday 18 May: 10 am start 5 pm finish
Sunday 19 May: 10 am start 4 pm finish
@ Heretaunga College, Ward Street, Wallaceville, Upper Hutt 5018
No matter your background, age or experience—everyone's got something to offer. You might be a great planner, a secret illustrator or filmmaker, awesome logistics coordinator or rad all-rounder. Food will be provided, so sign-up is essential.

The awesome projects are:
1. Community Connectors
Community Connectors is an initiative aimed towards connecting youth who want to engage with their local community and peers to increase social engagement and interactivity.
2. Recycling and sustainability 
This project is aimed at creating a sustainable worm farm and paper recycling method within Heretaunga College; with the ability to branch outward and impact the community.
3. Kotahi.Rangatahi – VOICE UP
The aim of this initiative is to 'raise our voice up' to address youth anxiety, depression, and suicide, and to encourage positive mental health and well-being awareness