Flu vaccines now in stock
May 11th, 2020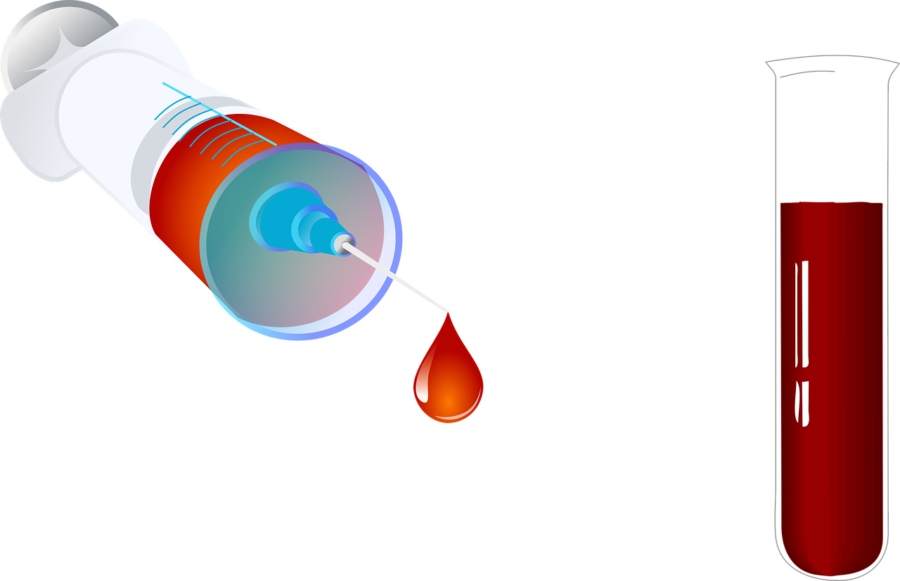 We have received our latest shipment of vaccines and are now taking bookings.
We will no longer be running the flu vac clinic in the car park, these will now take place in the building, following strict social distancing policies. We ask that if you are at all unwell, even a slight runny nose, to please stay at home.
To help maintain social distancing in the waiting room, we are also reducing the wait time post vaccination where possible from 20 minutes to 5 minutes. We therefore ask that patients bring another older adolescent or adult with them who can be with them for 15-20mins once they leave the practice (they will need to wait in the car or carpark).