Upper Hutt Health Centre win DHB Clinical Excellence Award
November 15th, 2019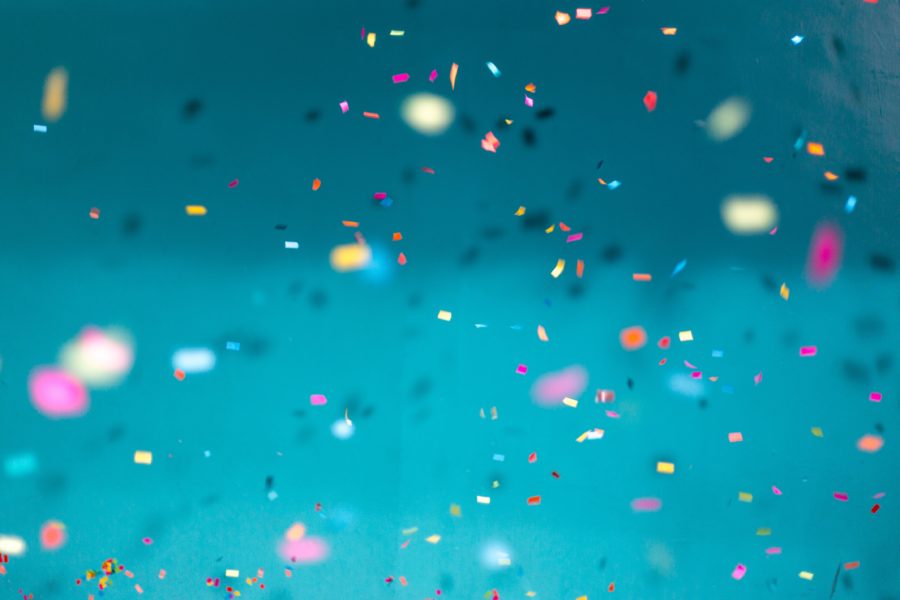 Upper Hutt Health Centre's Kirsty Morrison and Dr Jess Gray won a DHB Clinical Excellence Award at last night's ceremony for their work in developing comprehensive Sexual Health Guidelines for our practice.
This was done to enhance the management of sexual health care for our patients and we are already seeing the benefits as the guidelines are being implemented.
A huge congratulations to them both. We are proud and honoured to have such dedicated and pioneering people as part of our team.