We are Covid swabbing
August 23rd, 2021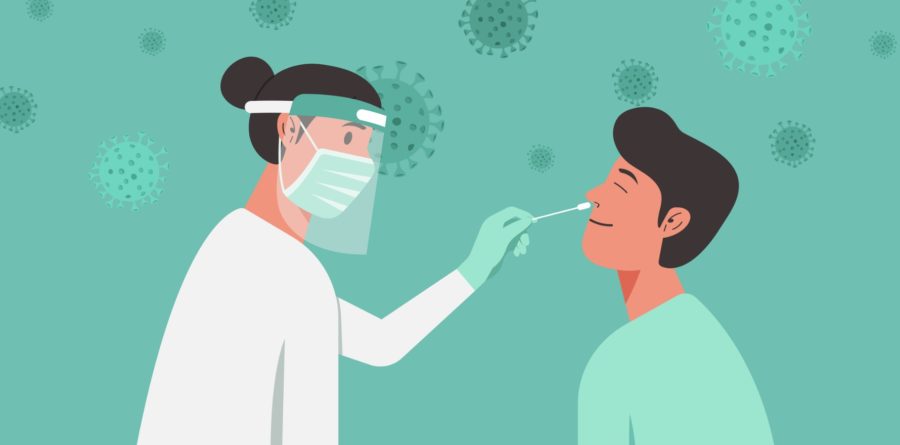 We have a Covid swabbing clinic at Upper Hutt Health Centre.
If you need a test, please phone to make an appointment. The test will be done in your car. Our staff will give you instructions on what to do once you arrive.
Please contact us if you think you may need a test.
For more information, visit the unite against covid website here.