Our health coach's winter tips
June 15th, 2021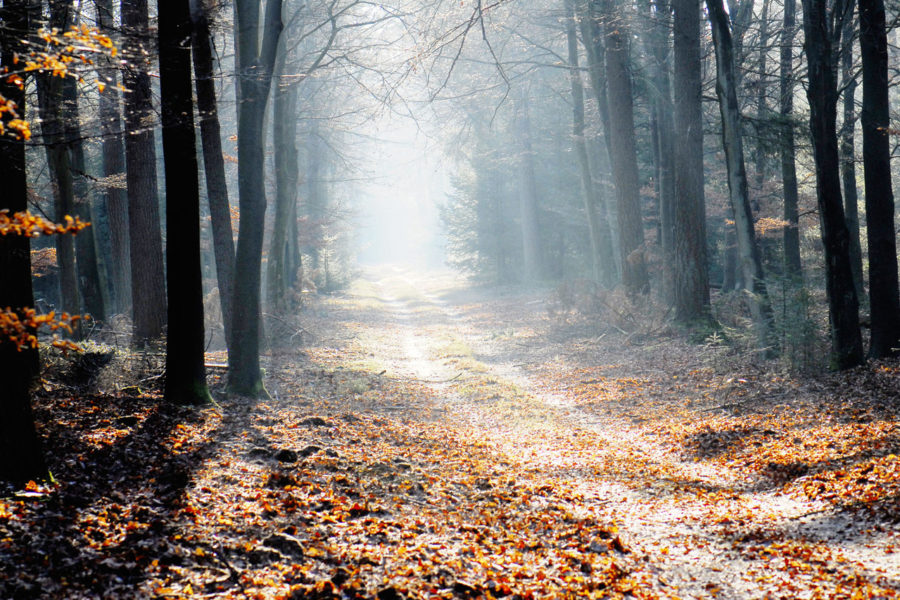 Eating well
Half of our main meals should be made up with vegetables. One great way to up our vegetable intake in winter is with a hearty vegetable soup.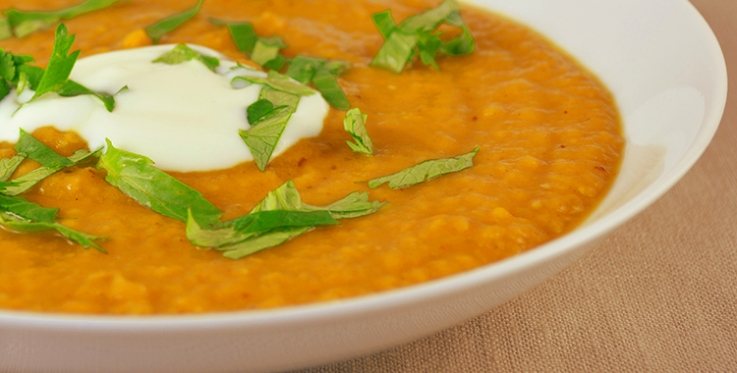 Roast Pumpkin and Lentil Soup.
You can find this recipe and many more healthy choices on www.heartfoundation.org.nz
If you do not have access to the internet, let me know, and I can provide you with a printed copy of the Roast Pumpkin and Lentil Soup recipe.
Getting or staying active
Cold and wet weather can put us off either starting or continuing with our exercise routine. Here are some tips to keep active during the winter months:
Dress in warm or wet weather clothing – "There's no such thing as bad weather, just bad clothing." A Scandinavian saying.
Look for a break in the weather, a 5-minute walk around the block is better than no walk.
Follow exercise videos on YouTube or DVD, in in the warmth of your home.
Dance at home to your favourite music.
Join an indoor sport such as indoor netball, badminton, or bowls.
Attend a local gym or pool.
FREE HEALTH COACH
I can support you to set goals to improve your wellbeing.
Healthy eating
Becoming more active
Managing diabetes or pre-diabetes
Reducing or quitting smoking
And MUCH more!
Book a FREE appointment at reception, or chat with me first:
nic.crichton@uhhc.co.nz
Text or call:
022 473 1257
Tues, Weds, Thurs
0800-1630
You can see me at UHHC or I can come to you!