PJs for Hutt Kids
August 11th, 2021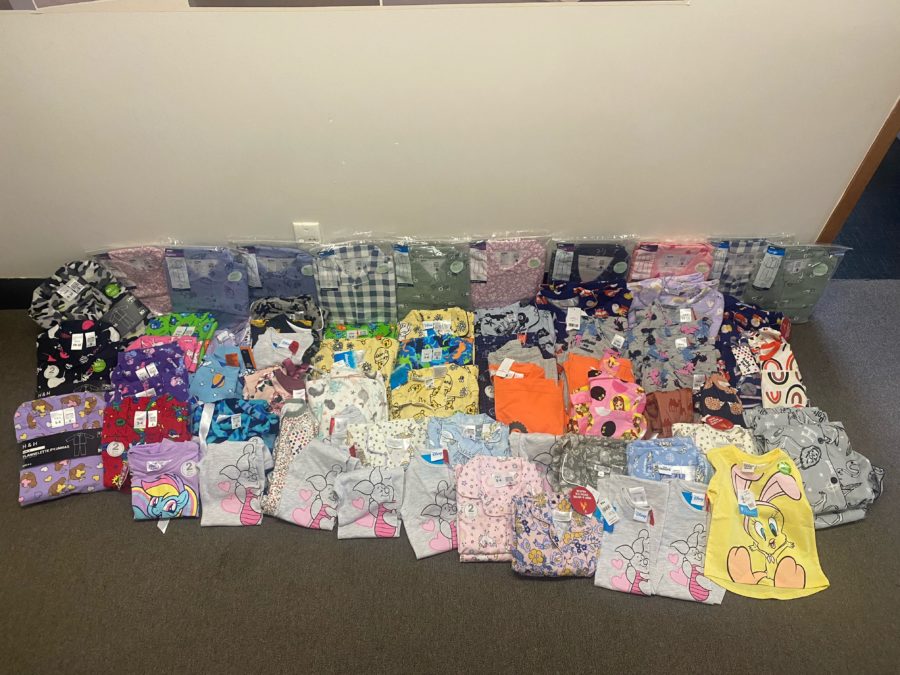 With the colder weather approaching, staff from the Upper Hutt Health Centre decided to gather a collection of new children's winter pyjamas to be donated to Hutt Hospital's Children's Ward.
We asked staff, patients and members of the community to bring new sets of winter jarmies to add to their collection, which have now dropped-off at the hospital. This year we donated 70 pairs!
Thank you for all your donations and special thanks to The Kings Arms Church in Trentham who also contributed.