After hours over Christmas holidays
November 5th, 2021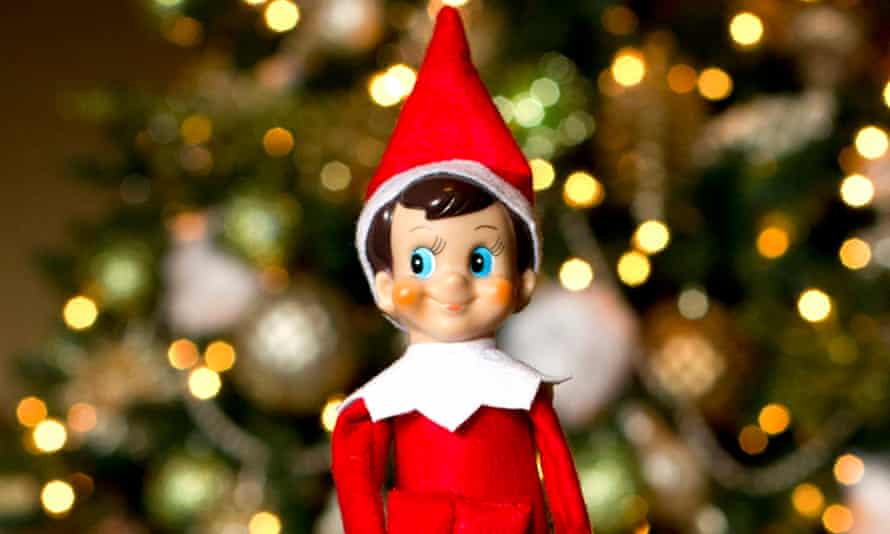 Upper Hutt After hours will be closed on Christmas Day 2021.
If you need urgent medical attention on Christmas Day, you will need to go to Lower Hutt After Hours.
Lower Hutt After Hours
Upper Hutt Health Centre partners with Lower Hutt After Hours Medical Centre to provide our patients with access to care until 11pm every day. If you have an emergency outside of these hours, please dial 111 or visit Hutt Hospital Emergency Department.
729 High Street
Lower Hutt
T: 04 567 5345
8.00pm to 11.00pm Monday to Friday + Christmas
6.00pm to 11.00pm Weekends
5.00pm to 11.00pm Public holidays
---
Healthline
If you have any general health enquiries, Healthline provides a free phone service
0800 611 116.
---
Lower Hutt Hospital
Hutt Hospital
High Street, Lower Hutt
(04) 566 6999
Hutt Hospital emergency department is open 24/7.
Emergency Departments are for conditions that can only be treated at hospitals. Patients in most urgent need are given priority treatment with those whose need is less urgent often having to wait a long time. The Emergency Department triage nurse may suggest that you see your regular GP or an after-hours doctor if you do not require emergency treatment.