If you need help with your vaccine pass
December 1st, 2021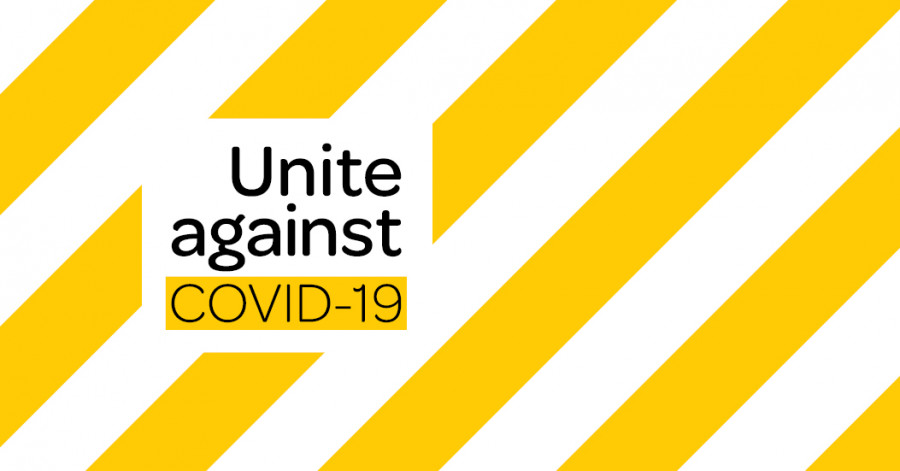 My Vaccine Pass, which is an official record of a person's COVID-19 vaccination status, will help people access places within New Zealand that require proof of vaccination under the new COVID Protection Framework.
The fastest option to get a My Vaccine Pass is online but for those people who need extra assistance, three call centres are now operating with extended hours. They can handle customers various requirements and for those wanting the final product – My Vaccine Pass – it can be emailed to the customer or posted to them.
The option via post is also now available.
Call 0800 222 478.
Some pharmacies are also providing assistance with applying for and printing vaccine passes. To find a pharmacy in your area visit the Healthpoint website here.
Please do not phone us regarding your vaccine pass.