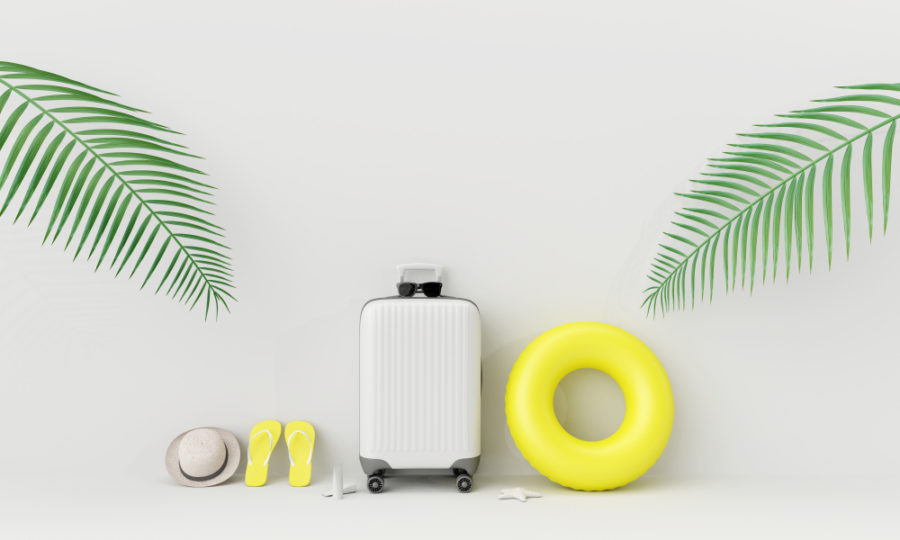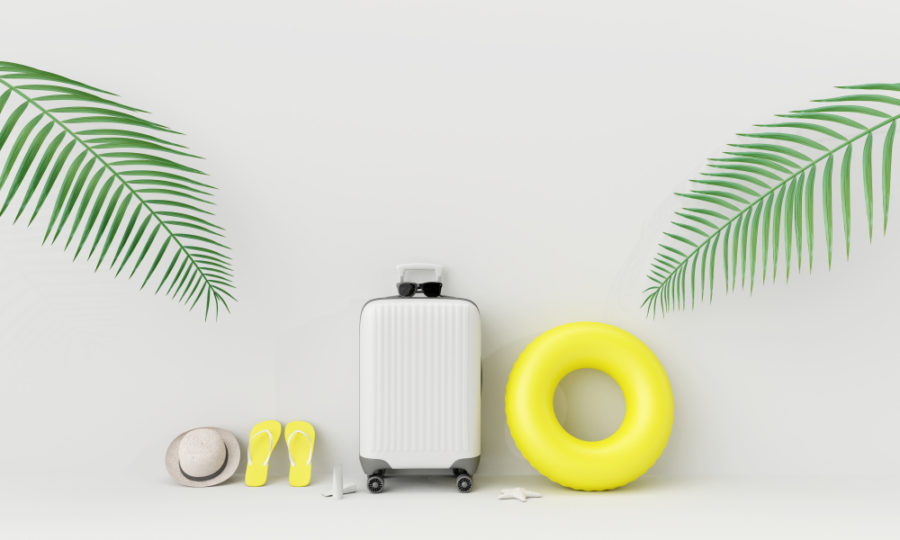 If you are going overseas, come in and discuss your plans with our travel doctor to ensure you have a safe and healthy trip.
Dr Melanie Avery has a post-graduate qualification in travel and tropical medicine from the University of Otago. She has comprehensive knowledge in all aspects of travel medicine.
---
Services provided
Individual medical advice on international health risks specific to your destination
Vaccination recommendations and/or re-certification
Risk assessment and advice on strategies to prevent travel related illness such as altitude illness, insect borne diseases such as malaria, yellow fever, etc.
Full medicals (where appropriate), visa application health checks & fitness to travel certificates
---
Costs
Individual $90 (30 minute consultation)
Couples $130
Family (2 adults & up to 2 children) $190.
The fee will be $35 for any extra children under 18 years of age
---
Book your travel clinic appointment at least 6 weeks in advance of your departure
---
To ensure we have all the relevant information for your appointment, please print this form
UHHC_Travel_Clinic_Questionnaire , complete the details, and post to: Upper Hutt Health Centre, PO Box 40-044 Upper Hutt, or email to inquiries@uhhc.co.nz
Once this is received, you will be contacted for an appointment.
---