Long Term Conditions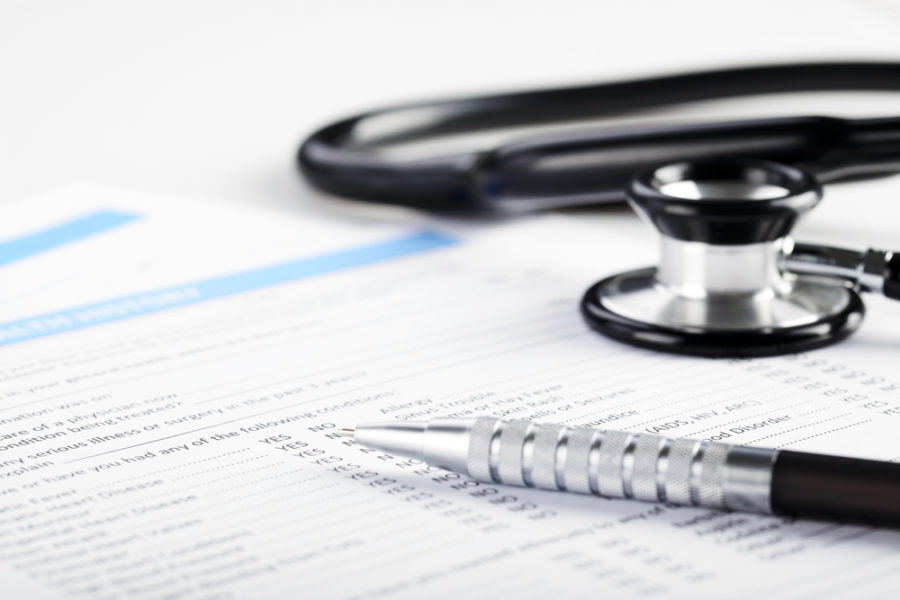 The Long Term Conditions (LTC) programme at Upper Hutt Health Centre is designed to help patients manage their long-term health issues. This is done by improving a patient's understanding of their health conditions, and providing support and clinical expertise to improve their outcomes.
Each year patients on the LTC programme will receive a free consultation with a registered nurse and a subsidised consultation with their GP. Patients are eligible for a free prescription for their regular medication at these appointments.
Working together with your doctor and LTC nurse, you will develop a plan for your care which may involve setting goals to manage your health and minimise complications. They will ensure you are aware of other community services and supports which can enhance your health and wellbeing.
If you think you may be eligible for the LTC programme, please contact us today.
---