Health and Fitness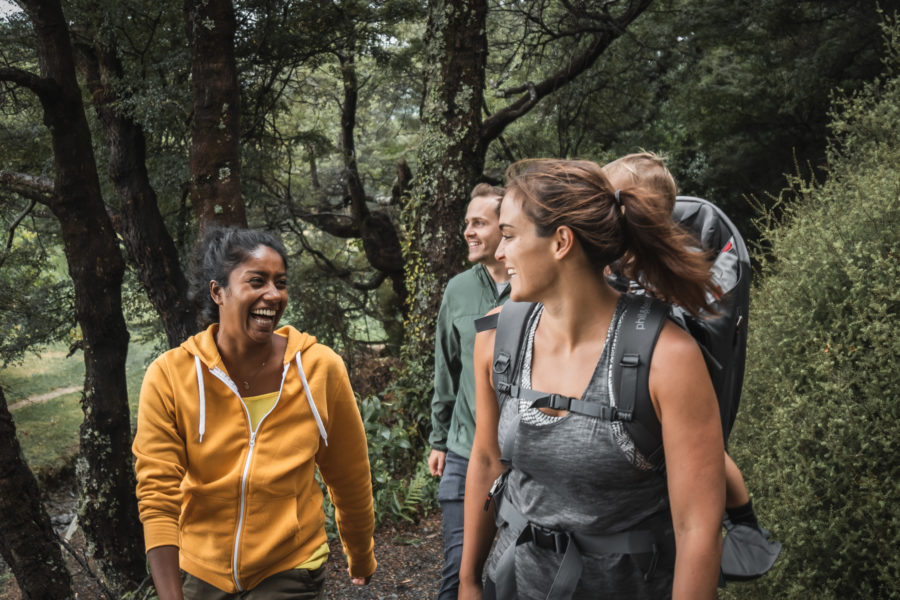 Your food choices each day affect your health — how you feel today, tomorrow, and in the future.
Good nutrition is an important part of leading a healthy lifestyle. Combined with physical activity, your diet can help you to reach and maintain a healthy weight, reduce your risk of chronic diseases (like heart disease and cancer), and promote your overall health.
---
Healthy eating
What and how much you eat and drink, and being physically active are important for your health.
Being healthy improves your quality of life and your sense of wellbeing. Being healthy also means that you are more likely to be around longer for your family.
Enjoy a variety of nutritious foods, including:
Plenty of vegetables and fruit – Try to eat a "Rainbow" ie. yellow, red, green, purple
Grain foods, mostly whole grain and those naturally high in fibre
Milk and dairy
Fish especially oily fish e.g. salmon
Protein- fish and other seafood, eggs or poultry, or red meat with the fat removed.
Some legumes, nuts, seeds,
Legumes include lentils, split peas, chickpeas and cooked dried beans (e.g., red kidney beans, baked beans)
Olive oil for cooking and as a dressing
Making healthier food choices
with unsaturated fats instead of saturated fats
that are low in salt (sodium); if using salt, choose iodised salt
with little or no added sugar
That are mostly 'whole' or less processed.
Drink plenty of water, cut out sugary drinks and alcohol
Fizzy drinks, juice and alcohol contain a lot of unnecessary sugar. Plain or sparkling water gives your body all the hydration it needs. If you struggle to drink plain water, add ice and some lemon or other fruit slices to brighten up the flavor.
---
Physical activity
Everyone needs to be active and eat well to maintain a healthy lifestyle. It increases your quality of life and your sense of wellbeing.
Physical activity reduces your risk of a range of health conditions, and helps you manage the ones you already have.
Physical activity includes:
walking
swimming
cycling
dancing
sport and recreation (structured and unstructured)
gardening
housework
active transport (e.g., walking to the shops, cycling to work or school)
A physical job.
Remember: Even small increases in physical activity can improve your health. It's never too early or late to start.
How much activity is recommended?
Children, adults and old adults require differing amounts of physical activity. To find out how much is recommended for you, visit the Ministry of Health website here.
---
Green Prescriptions
Green Prescription is a programme to improve the health and wellbeing of adults through free physical activity and nutrition support. Through education, removal of barriers, and development of personal skills Green Prescription aims to enhance physical, mental and social well-being.
Once you receive your green prescription, a trained support person will get in touch and help you get started with a physical activity programme that's right for you.
You'll get help with planning regular physical activity to help you stay active.
There's also the chance to meet and join other people in your community who are choosing to be more active just like you.
The best way to get active and stay motivated is to find something you enjoy!
Ask your doctor if you are unsure about how active to be or if you experience any unexplained pain, dizziness or shortage of breath during activity.
---