General Practice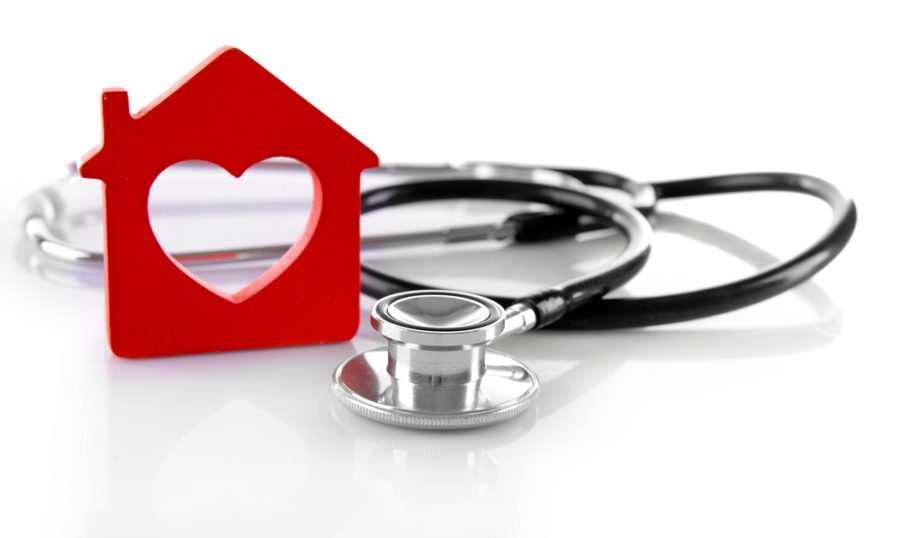 General practitioners, or family doctors, form part of the core health system in New Zealand. Their work is dedicated to the prevention, diagnosis and treatment of health problems arising with family members. Your Upper Hutt Health Centre general practitioner has a broad understanding of many health issues and is a generalist in many areas of medicine.
---
The role of a family doctor includes:
Monitoring health to prevent illnesses arising
Diagnosis and treatment of health problems
Organising blood testing, X-rays and other diagnostic tests
Prescribing medicines and treatment regimes
Undertaking minor surgery
Referrals to other health providers such as physiotherapists
Referrals to specialists such as surgeons, paediatricians, gynaecologists
Referring you for hospital treatment
Helping to arrange assistance or payments from ACC or welfare organisations such as Work and Income (WINZ)
---
When should I see a general practitioner?
The idea of the GP or family doctor is that they have an ongoing relationship with you and your family. It is important to find a family doctor who you like and whose ability you trust to offer you and your family quality treatment.
If you are feeling unwell and need help, the first port of call is your family doctor – except in an emergency situation when you might need to call an ambulance (dial 111) or visit the Accident & Emergency department of your local hospital.
It is generally recommended you see your doctor once or twice a year for a general health check-up to monitor conditions such as blood pressure and cholesterol; and, depending on your age and sex, checking the health of prostate, breasts, cervix and etc.
The general practice team will also oversee the care of your child and the implementation of the childhood vaccination schedule. 11
---
What can I do to improve my health?
Your food choices each day affect your health — how you feel today, tomorrow, and in the future. For more information, click here.
---
"It is health that is the real wealth
and not pieces of silver and gold."
Mahatma Gandhi
---