Corporate Health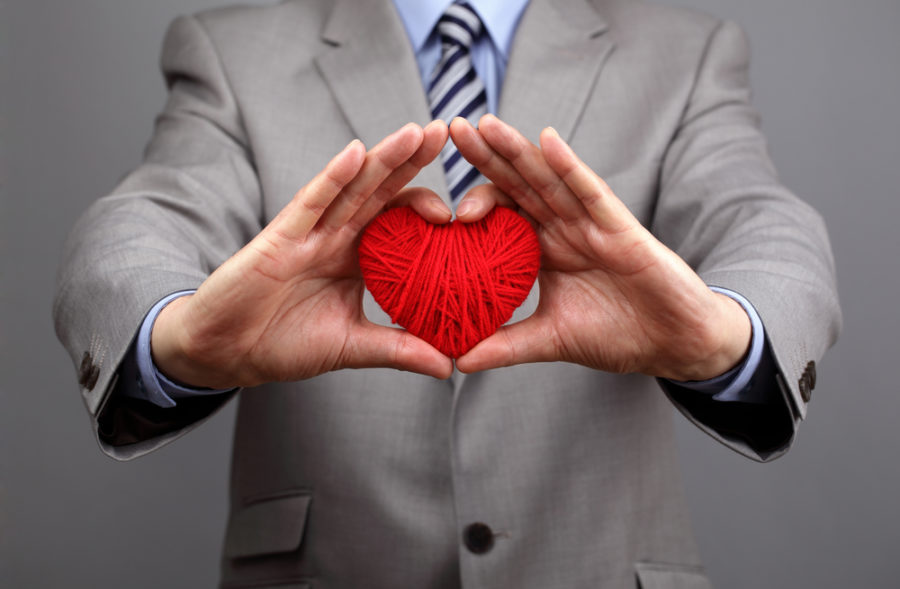 Post-employment, workplace or company medicals cover similar areas – a comprehensive medical examination and history, physical and nutritional treatment plans where appropriate, lab work and diagnostic testing and follow up where necessary.
Staff at the Upper Hutt Health Centre conduct a series of health tests designed to find and test for the early signs and symptoms of any number of health issues. We can conduct tests for your staff on hearing, lung function, vision, fatigue, Body Mass Index (BMI), blood pressure, cholesterol, blood glucose, and range of motion. The results of these tests will discussed with you and recommendations made for improving that staff member's health.
For you as the employer not only are you looking after your employees and their wellbeing, you are also ensuring they remain productive and happy in their work which, at the end of the day, is good for business.
Call now to discuss your corporate health requirements. We tailor make packages to suit your needs and budget.
---