Advanced Care Planning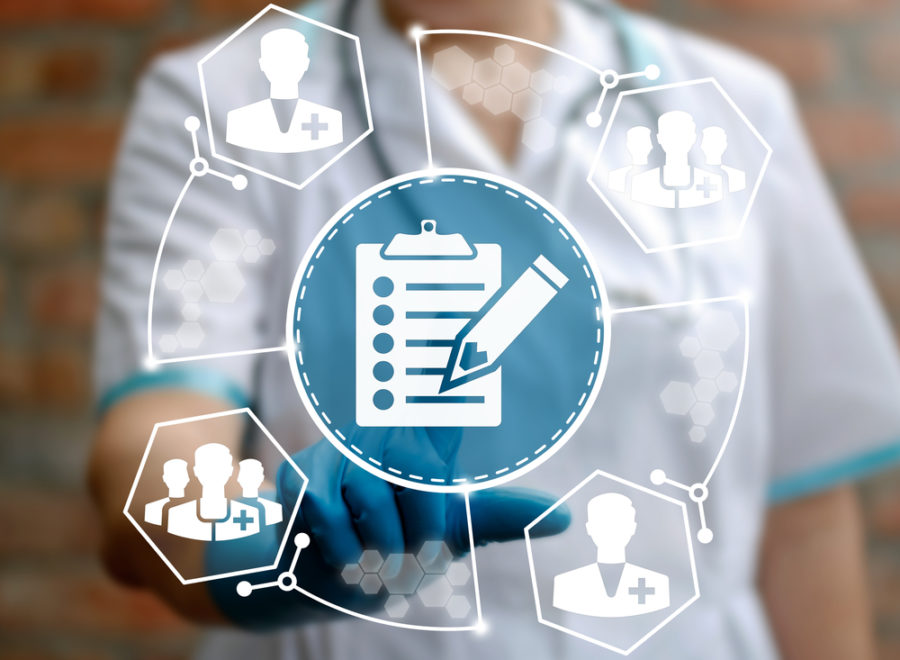 Advance care planning is the process of thinking about, talking about and planning for future health care and end-of-life care.
It helps you understand what the future might hold, and to say what health care you would or would not want. This makes it much easier for everyone to know what you want – especially if you can no longer speak for yourself.
An advance care plan includes what is meaningful to you, such as people and pets, your values and the ways you would like those caring for you to look after your spiritual and emotional needs.
It can also cover what sort of funeral you would like, whether you want to donate your organs, whether you want to be buried or cremated, where your important papers are and whether you have in place an enduring power of attorney or advance directive.
---
What is it?
An advanced care plan should be written in the knowledge that it could be considered a legal document. Your advance care plan will be referred to in future if you are unable to speak for yourself. Advance care plans need to be regularly reviewed and updated as and when situations change.
---
Who is it for?
Advance care planning is for everyone. Some people want to plan for the worst-case scenario, e.g., a sudden health crisis, or because they have a life-threatening illness or long-term condition. Some people choose not to plan at all.
Advance care planning is often seen as a gift to loved ones, the gift of knowing what we want. The process may result in you choosing to write an advance care plan and/or an advance directive and/or to appoint an enduring power of attorney.
---
How we can help
Advance care planning is a voluntary process, the pace and content of the conversations is determined by you. An important part of advance care planning is making sure you have enough information in a way you can understand it, so that you can more effectively participate in medical decision making processes now and in the future. Our job is to ensure you have all the information and support you need to begin and complete your advanced care plan.
The plan is usually a series of conversations over time with both your family/whanau and your healthcare team.
If you want to to discuss advanced care planning for yourself or someone close to you, contact us today.
---
Advance care planning tools and information
There are a number of tools and information to help you think about, talk about and plan for your or a loved one's future care. For more information click here.