Skin Clinic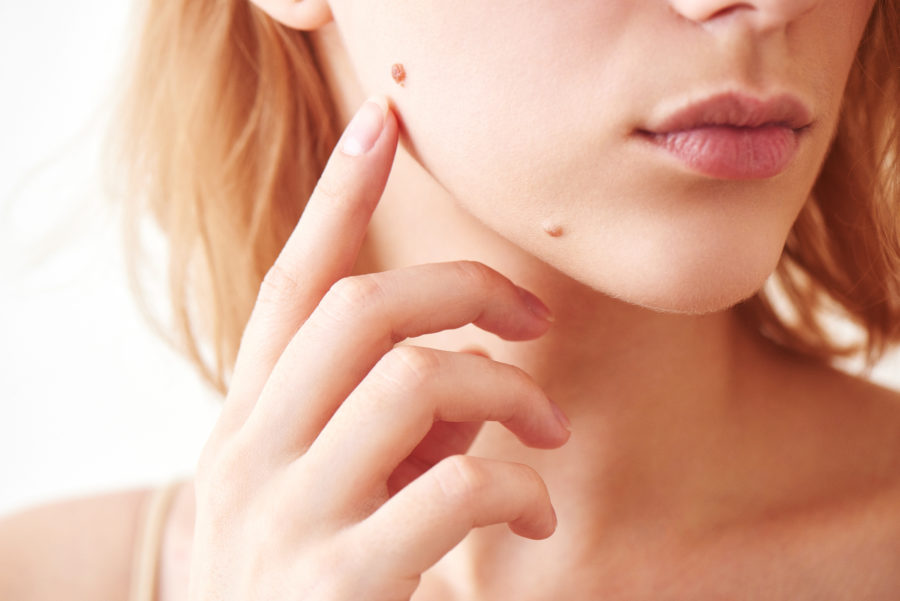 Upper Hutt Skin Clinic offers a comprehensive range of services covering full skin examination and treatments. Our team of specialists are here to support you on your skin health journey, helping you understand what your skin needs to manage damaged areas, protect and repair it and prevent future damage. The staff at the Upper Hutt Skin Clinic believe everyone should have easy access to high quality and affordable skin cancer screening and treatments. No matter what condition, rest assured the highly experienced Doctors and Nurses at the Upper Hutt Skin Clinic can recommend safe and effective treatment for your skin. Let the Upper Hutt Skin Clinic team of highly qualified Doctors and Nurses help you protect your skin and keep it healthy and beautiful, no matter your age or lifestyle.
---
New Zealand Skin Health
Did you know that New Zealand has the highest level of UV radiation exposure in the world? It comes as no surprise that skin cancer is New Zealand's most common cancer, and that we have the highest rates of melanoma in the world.
Every New Zealander should be having regular skin checks to ensure early detection and treatment of skin cancer. Come and see our trained skin cancer doctors who can give you a full skin assessment with dermatoscopy and offer you quick access to high quality, affordable treatment.
If you need professional treatment for skin health or appearance, our skin specialists have you covered.
---
Services Provided:
Full skin assessment
Removal of skin lesions
Blue and red light therapy
Skin cancer/mole checks, diagnoses and removal
Skin protection and surveillance
Skin rejuvenation
Acne clinic
Photodynamic therapy treatment (PDT)
Microdermabrasion
Allmedic skincare products
---
For more information or to book an appointment, visit the Upper Hutt Skin Clinic website here.