We are taking new patients
April 3rd, 2020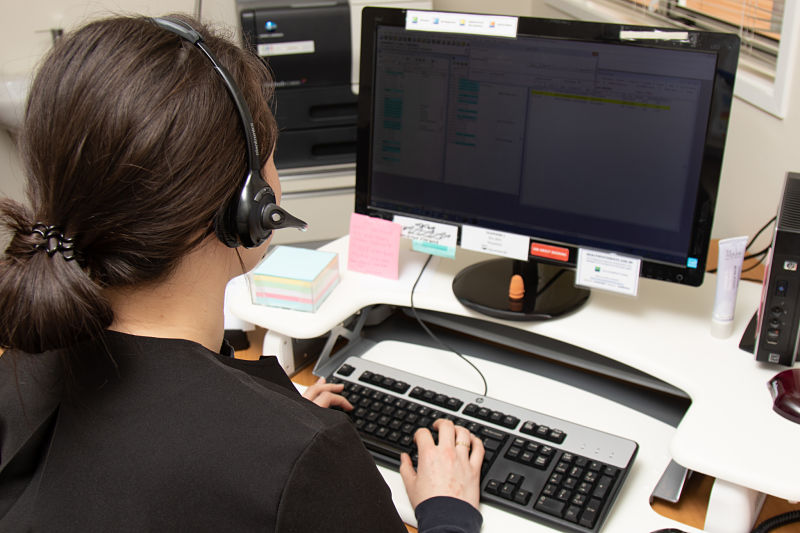 Our books are now open for new patient enrolments.
There are advantages to enrolling with a GP. These include:
Reduced doctors' fees
Timely access to appointments
Access to the online patient portal
Appointment and recall reminders
To enrol with us you can:
Phone and we will go through the paperwork over the phone (a physical signed copy will be required at a later date)
Download and print the enrolment form. Fill in at home, scan a copy and email it to us on inquiries@uhhc.co.nz. If you do not have a scanner you could take a photo and send that to us (provided we can read all the details)
Please ensure you complete the forms in full and you will need to provide us with two forms of ID i.e. copies of birth certificate, drivers licence and/or passport.
Once we have received your completed application form, it will take approximately 1–2 weeks for your medical file to be transferred to us from other practices within NZ. It is preferable that your medical notes have arrived from your previous GP practice prior to your first appointment so your doctor has access to your file.