Book your flu shot online today
February 25th, 2019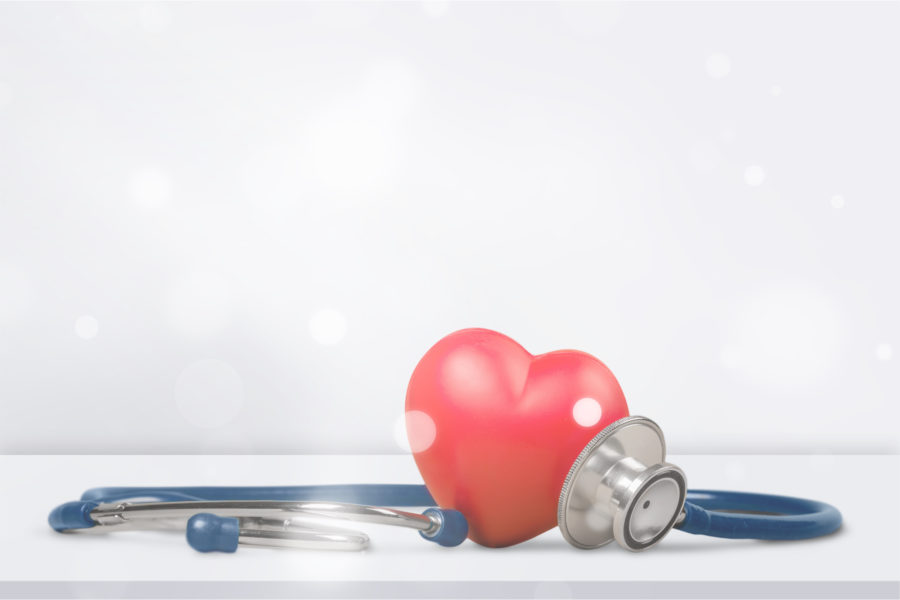 Vaccination available 1 April till 31 December. Get protected today.
Around one in four New Zealanders are infected with influenza each year. Many people won't feel sick at all, but can still pass it on to others. Influenza can be anywhere. Contact with the influenza virus is almost unavoidable, and while contact does not necessarily mean infection, it does mean that you are never far from the possibility of catching influenza.
You can now book your flu vaccination on ManageMyHealth. Select flu clinic under the doctor tab.
---
Influenza vaccination is FREE for people who are most at risk.
Almost everyone can benefit from the protection of annual influenza immunisation.
The vaccine is especially important for people at risk of serious complications from influenza including:
Pregnant women (any trimester)
People aged 65 years and older
People aged under 65 years with any of the medical conditions listed in the link here.
Children aged 4 years or under who have been hospitalised for respiratory illness or have a history of significant respiratory illness
---
Immunisation is free for pregnant women
Influenza immunisation is strongly recommended for women who will be (or intend to be) pregnant during autumn and winter (usually early March to 31 December each year).
You are at risk of Influenza while pregnant
Influenza is not a cold. It can be a dangerous illness that poses a serious risk to your life and that of your unborn baby. There are a number of influenza related complications that can affect baby's development in the womb and can even lead to miscarriage or premature birth.
A range of physical changes during pregnancy (such as changes in immunity) increase a pregnant woman's risk of serious influenza complications. New Zealand research shows that pregnant women are nearly 5 times more likely to be hospitalised with influenza than women who are not pregnant.
Influenza immunisation will not harm your unborn baby
It may be reassuring to know that your influenza vaccine does not cross the placenta into your baby. The vaccine simply stimulates your own immune system to make antibodies that can fight off the virus.
More information